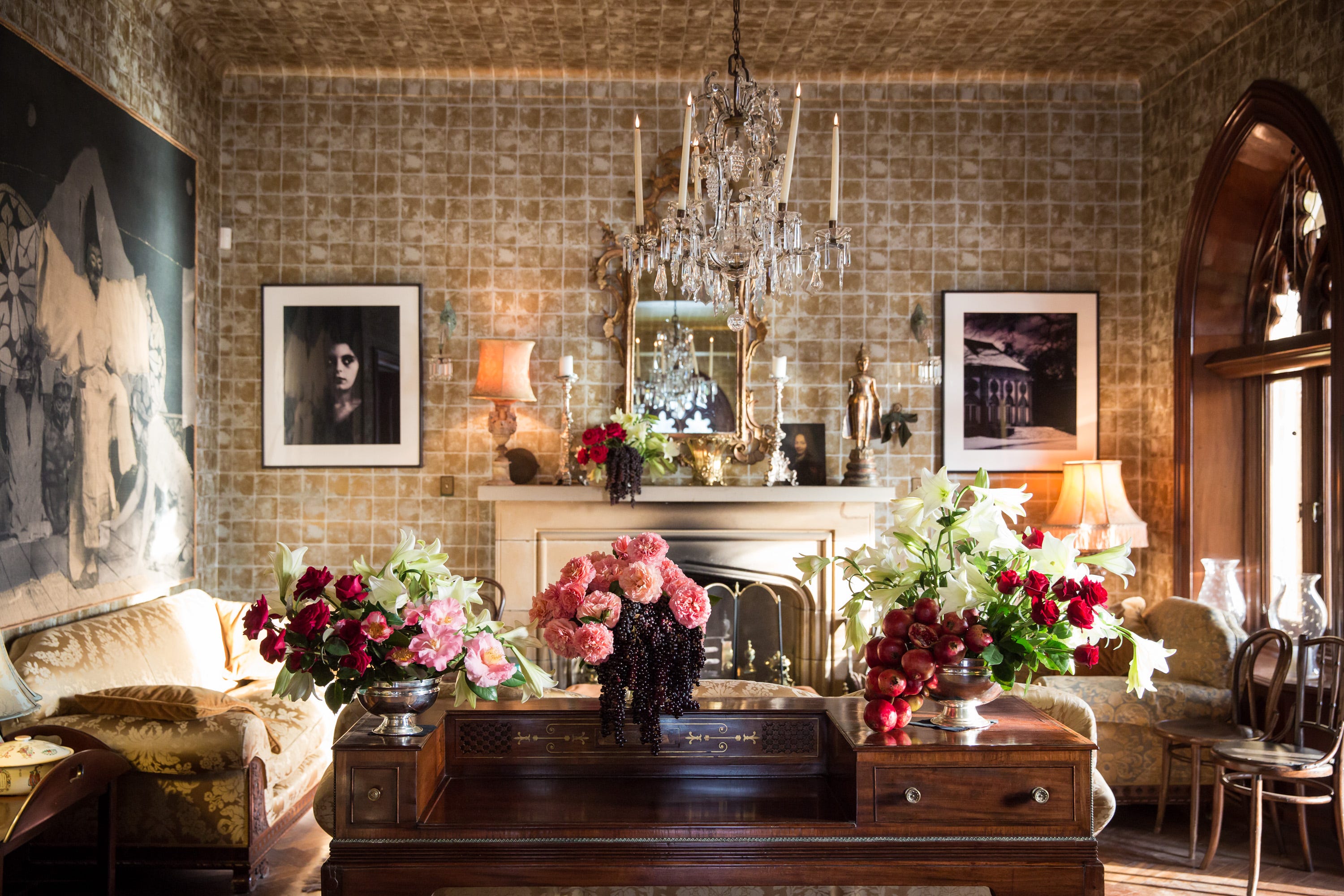 Packages, promotions and discounts
Couple and Friends Discount: We offer our 3-series flat unit for two at a special price of 620€ all inclusive. The 3rd Room is then available as an office or shared room.
Instead of 780€ you have a 3er unit for 620€!


Loyalty Discount: If you book a 3-person room for a full 12 months, we will only charge you 10 months of rent. So you live with us for 2 months free of charge.
Stay 12 months and pay 10 months!